Our story
Few Words About Us
Whether you want a home-style breakfast, lunch, or dinner Diner 22 in Alexandria, PA is the place to be! We are always serving up delicious food and friendly service at our classic American diner. But we aren't just any old diner; we are still chugging along in a railroad mail car built in 1919! So when you visit us we aren't just filling your bellies, we are taking you back in time along the way too!
Contact Us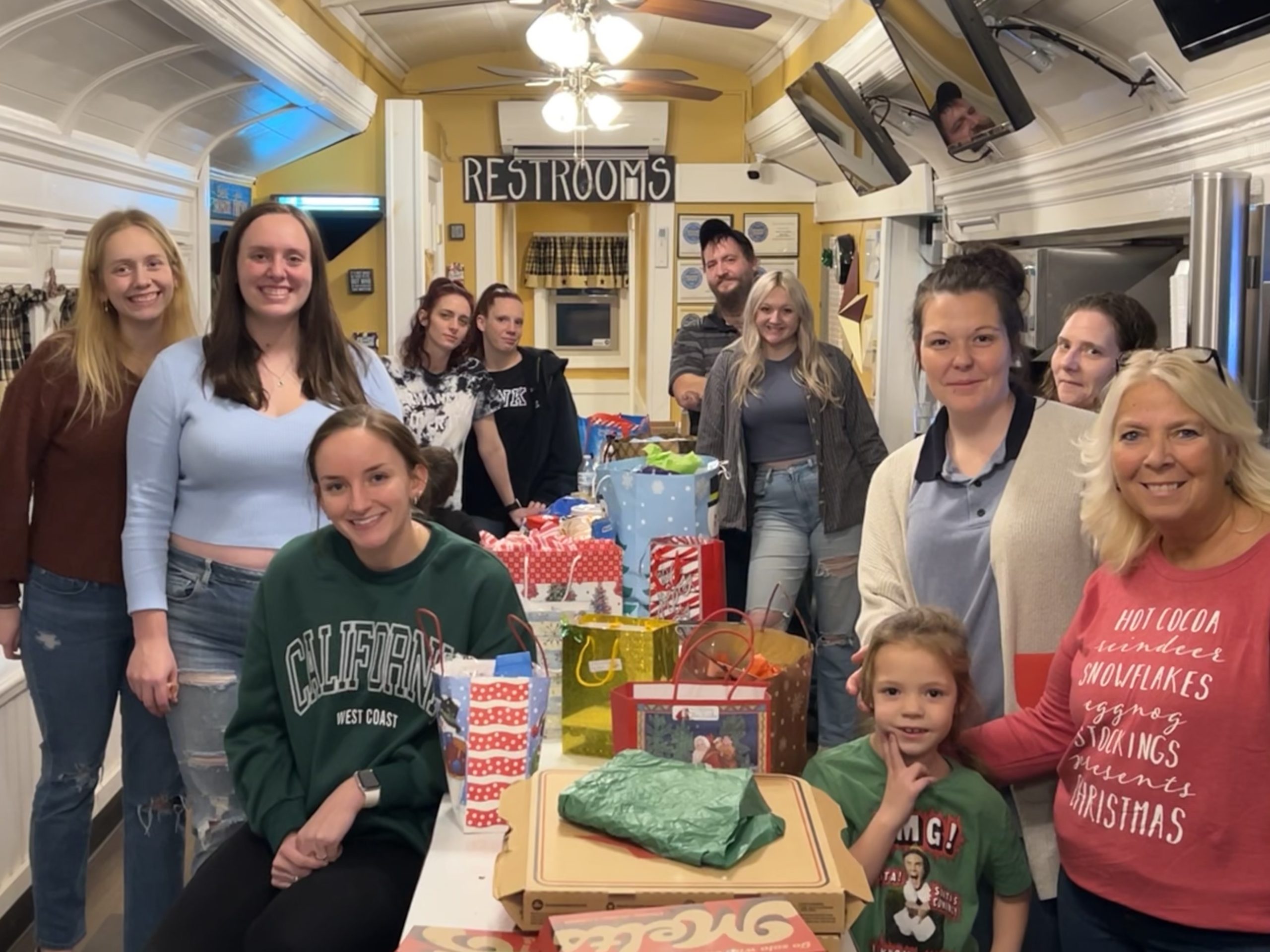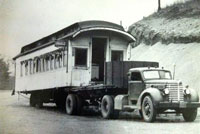 1919
Beginning
Originally built in 1919 to serve the rails as a mail car in Pennsylvania at the East Broad Top Railroad. Now with its current and longest standing location in Alexandria, Pennsylvania it serves the friends and family of Diner 22.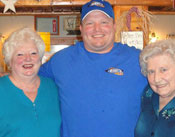 1946
Family Owned
In 1946 Ethel Rupert the first owner of Diner 22 decided to move the diner to Alexandria, along the new U.S. Route 22. Diner 22 entered the Wilt Family in 1970. This is our 50th anniversary, first starting with Agnes Bilich grandmother, then got passed to Gloria Wilt, mother and current owner Ed Wilt, son of Gloria.
2017
Anniversary
Even after 71 years the diner is still cooking and serving the friends and family of many, as strong and sturdy as it served the rails. Whether it is your first time visiting or you have grown up here, we will treat you like family and have a home-cooked meal prepared for you.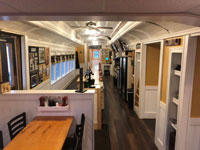 2023
Present
Come in and see our 1919 railroad mail car and enjoy the atmosphere that is the heartwarming and soul-lifting spirits at Diner 22. Diner 22 is a special place, unlike most restaurants it is a place where everyone knows your name, you can sit with friends and family to make memories while enjoying a home-cooked meal.